Our customer base of musicians and technicians enjoy our custom made piano covers, bench cushions, music cabinets, piano benches and dollies.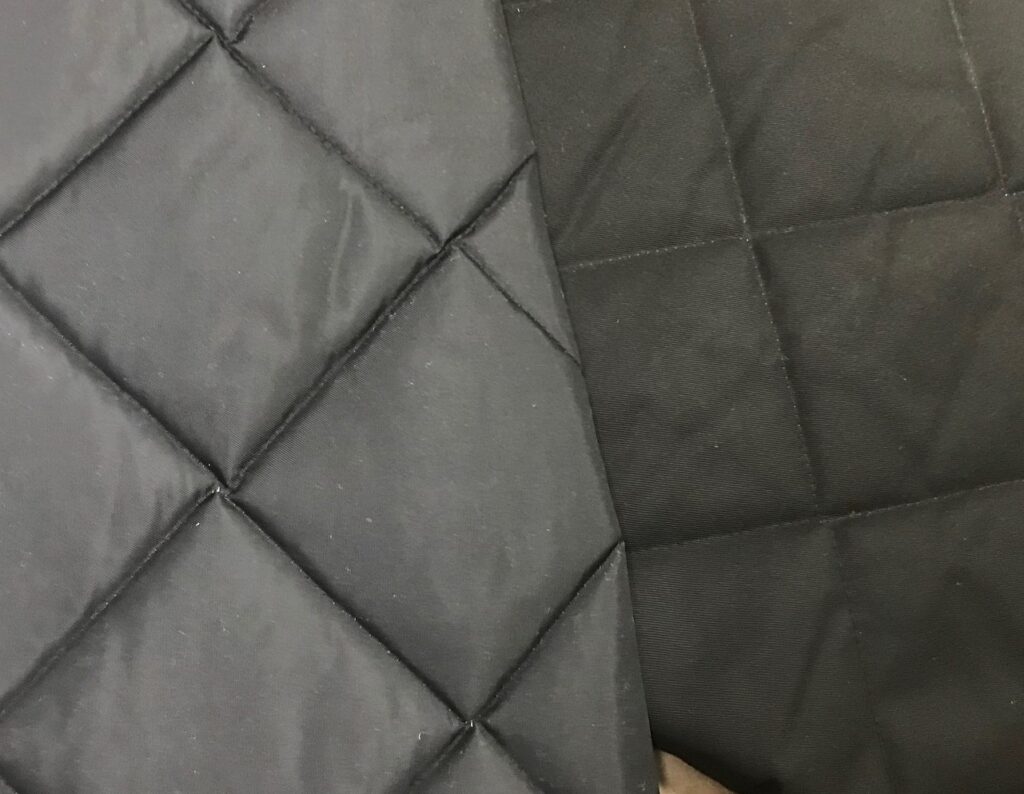 Piano covers are available in your choice six fabrics/colors – three quilted, two plain twill and one vinyl – each backed with soft fabric for the finest instruments.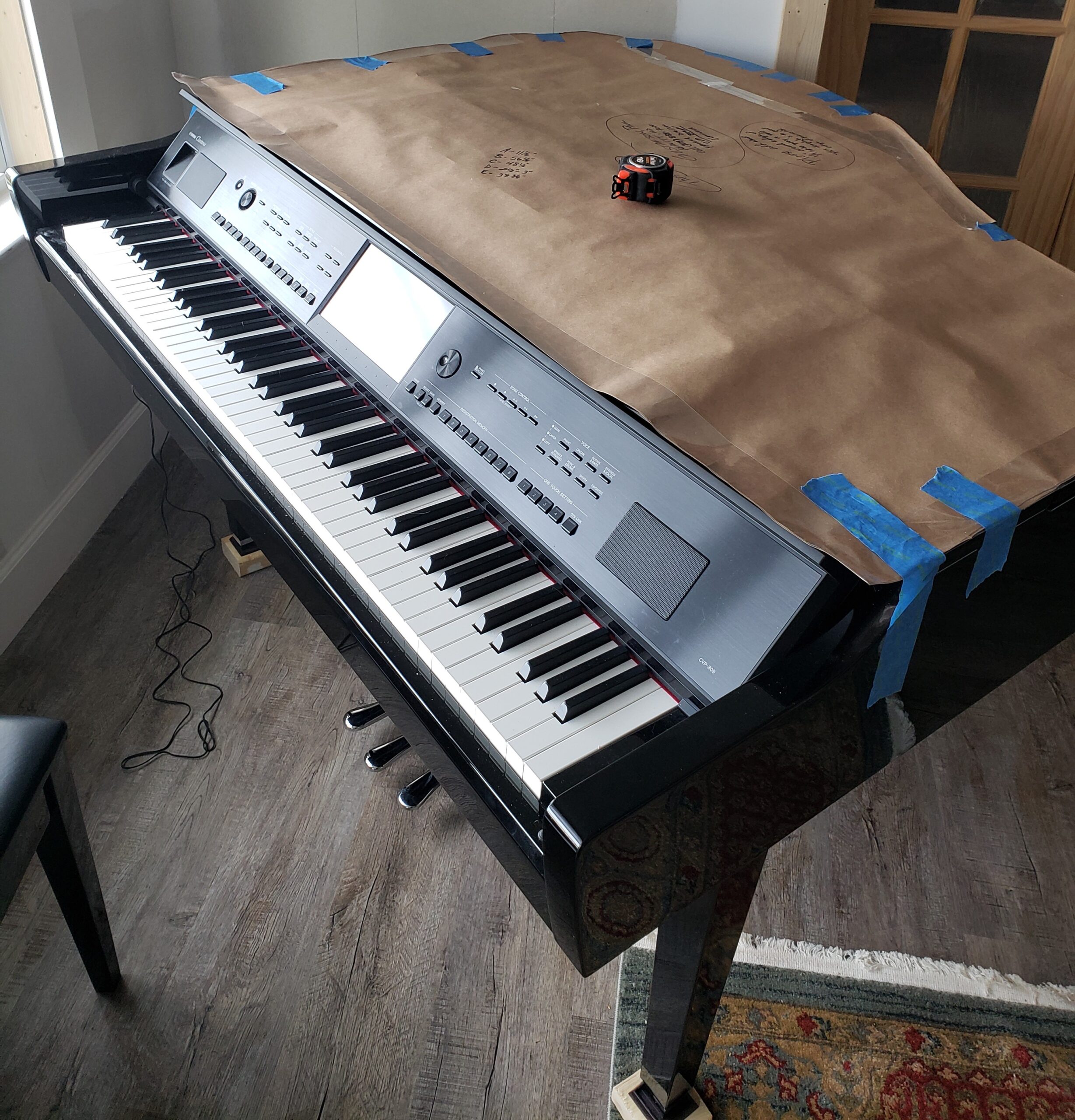 GRK has more than 400 templates for piano covers. If we don't have your model, you may create your own for a perfect fit.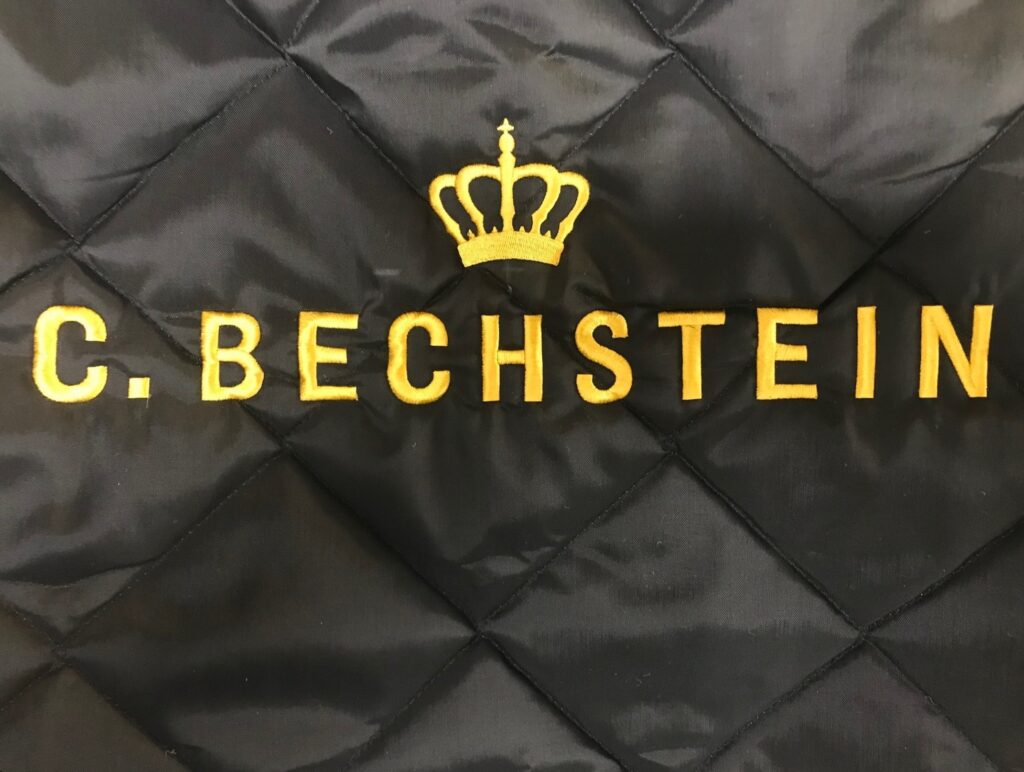 Add the embroidery of your choice – any color, any image – to any cover!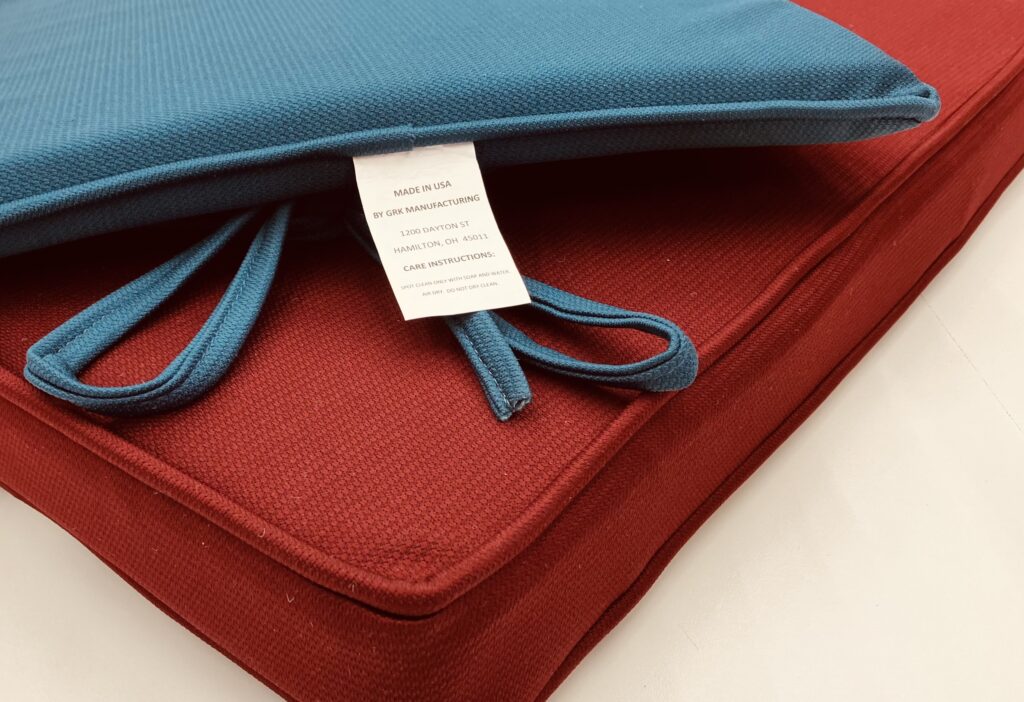 Piano bench cushions are available in a one-inch thickness and in a "box" style in 2″ and 3″. There are 10 beautiful colors in the size of your choice, each with ties underneath to attach securely to a bench.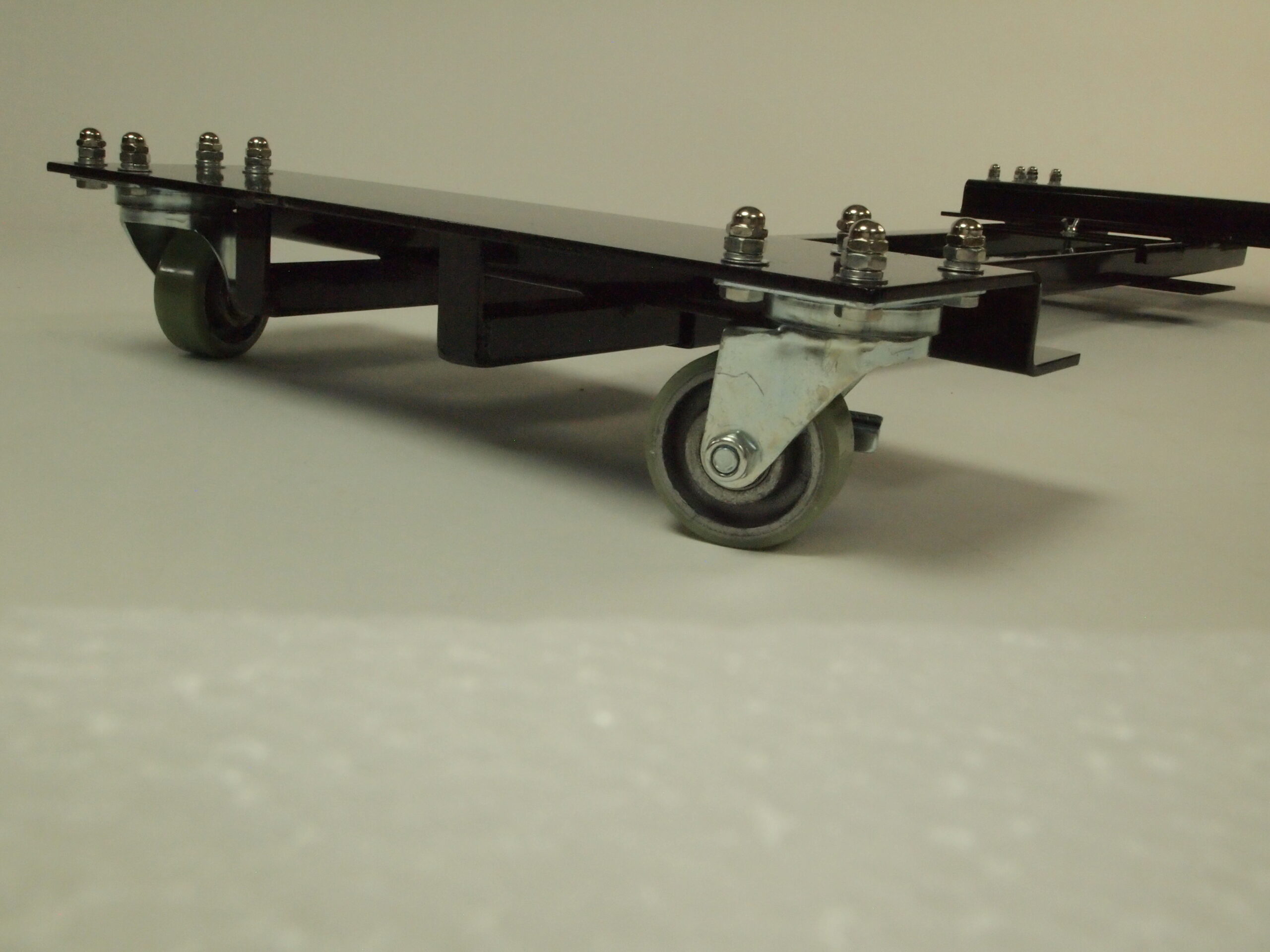 GRK offers piano dollies for every size and instrument model.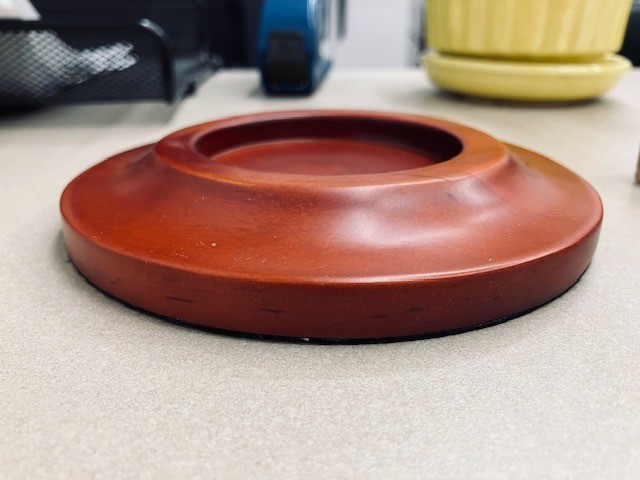 Our caster cups are available in many configurations – both wood and plastic – to work with any piano or decor.